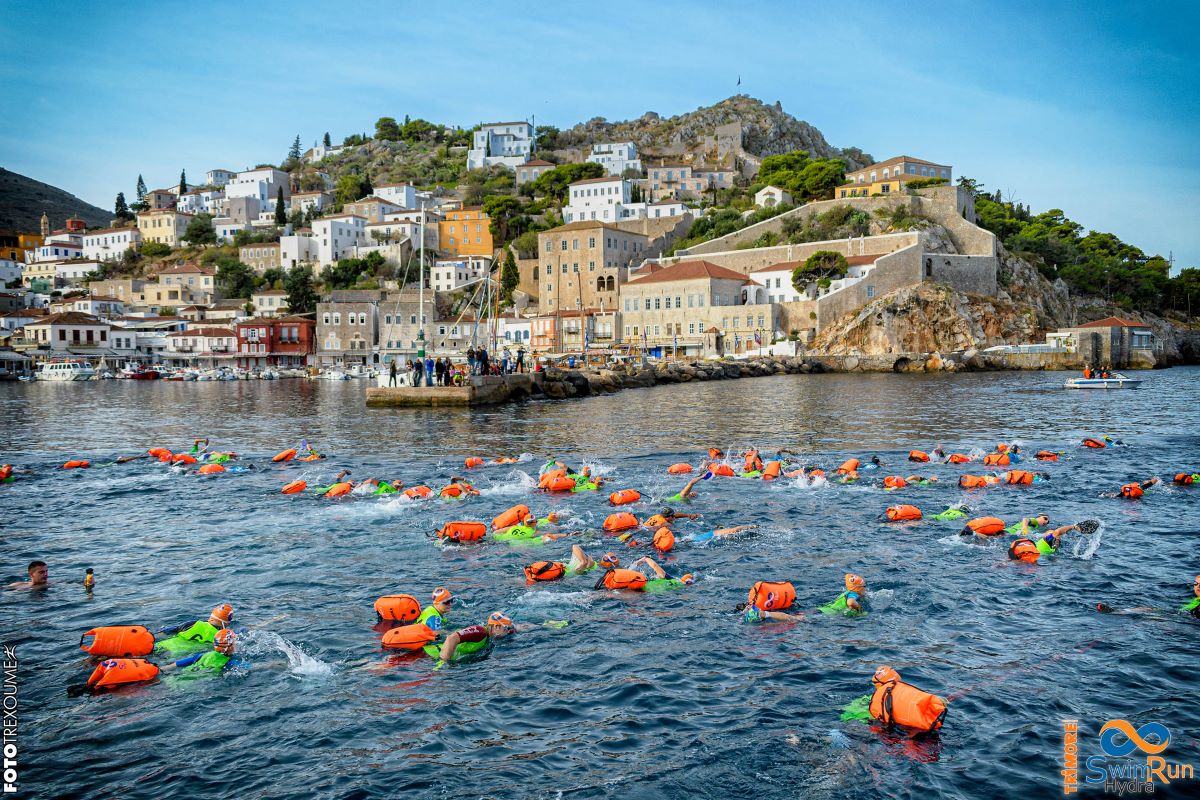 Express your interest in participating (pre-registration)
The planning of the 3rd TRIMORE M.T. SwimRun Hydra, running in November 20-22/2020, never stopped and now is the time to open the registration for this exciting race. However, in the unprecedented situation we are experiencing, and as the safety requirements for events change from day to day, we are expecting further developments to unfold as the months pass.
Keeping the optimism, passion and dedication to this new special sport, TRIMORE decided to open pre-registrations, so as not to pressure any athlete to make a decision by paying the participation fee, at a time when nothing is stable and certain yet.
In this way, the athlete simply states his/her interest in participating in this year's event, reserves the low cost of participation (TRIMORE FANS) without having to make his/her final decision until June 28th 2020 or submit any supporting documents. On Monday, June 29th, he/she will be informed by the organization via e-mail, so that he/she can register (together with his/her partner for the race) on the registration platform.

With the pre-registration, TRIMORE is launching its partnership with the international platform Race.se, a global meeting point for athletes from almost all SwimRun races around the world (over 500) but also Triathlon, swimming, cycling, etc.
SwimRun is a multiple-stage race which involves many peculiarities and challenges. Athletes in pairs, who compete in off-road running and open water swimming, participate, with continuous alternations from one sport to another, while tied together with an elastic rope. The first application of sport in the Mediterranean, started in Greece and specifically in Hydra in November 2018.
If you like elegant destinations, you will fall in love with Hydra! Located in the heart of the Argosaronic Gulf, pretty close to Athens, Hydra is one of the most picturesque Greek islands. Great history, charming atmosphere, stone mansions, narrow alleys, donkeys walking around and the absence of cars, set the scene of an island fairytale.

Pre-registrations: https://race.se/en/races/6903/about
3rd TRIMORE SwimRun Hydra 2020 video teaser: https://youtu.be/txqOqldCDn8
Website: www.trimore.gr
Facebook: www.facebook.com/swimrunhydra
Instagram: @trimoresportevents