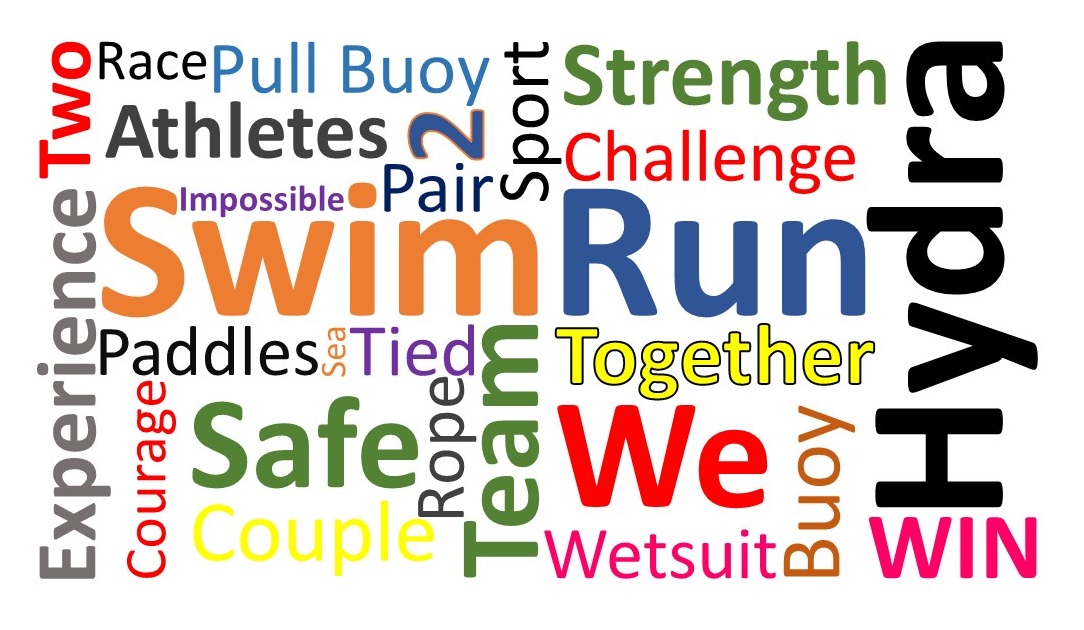 SwimRun is a multiple-stage race which involves many peculiarities & challenges. Athletes in pairs, who compete in off-road running and open water swimming, are participating, with continuous alternations from one sport to another, tied together with an elastic rope
The first application of sport in the Mediterranean, started in Greece and specifically in Hydra in November 2018. In fact, while it was designed to take place in 3 rotations of each of the two swimming and running parts of a total race distance of 14.7 km (3.7k Swimming and 11k running), due to weather conditions 2 rotations totaled distance 13.1km were implemented (3.1k swimming and 10k running).
Since then (in 2019 onwards) it has been designed to carry out two distances
In SwimRun Hydra 2022 we will have two distances:
- Initiation to SwimRun 9,4 (Swim 0,6k | Run 4k | Swim 0,9k | Run 3,9k)
- Core Distance SwimRun 23,6 (Swim 1,5k | Run 5,5k | Swim 1,7k | Run 7,8k | Swim 2,6k | Run 4,5k)
- Advanced distance SwimRun 42 k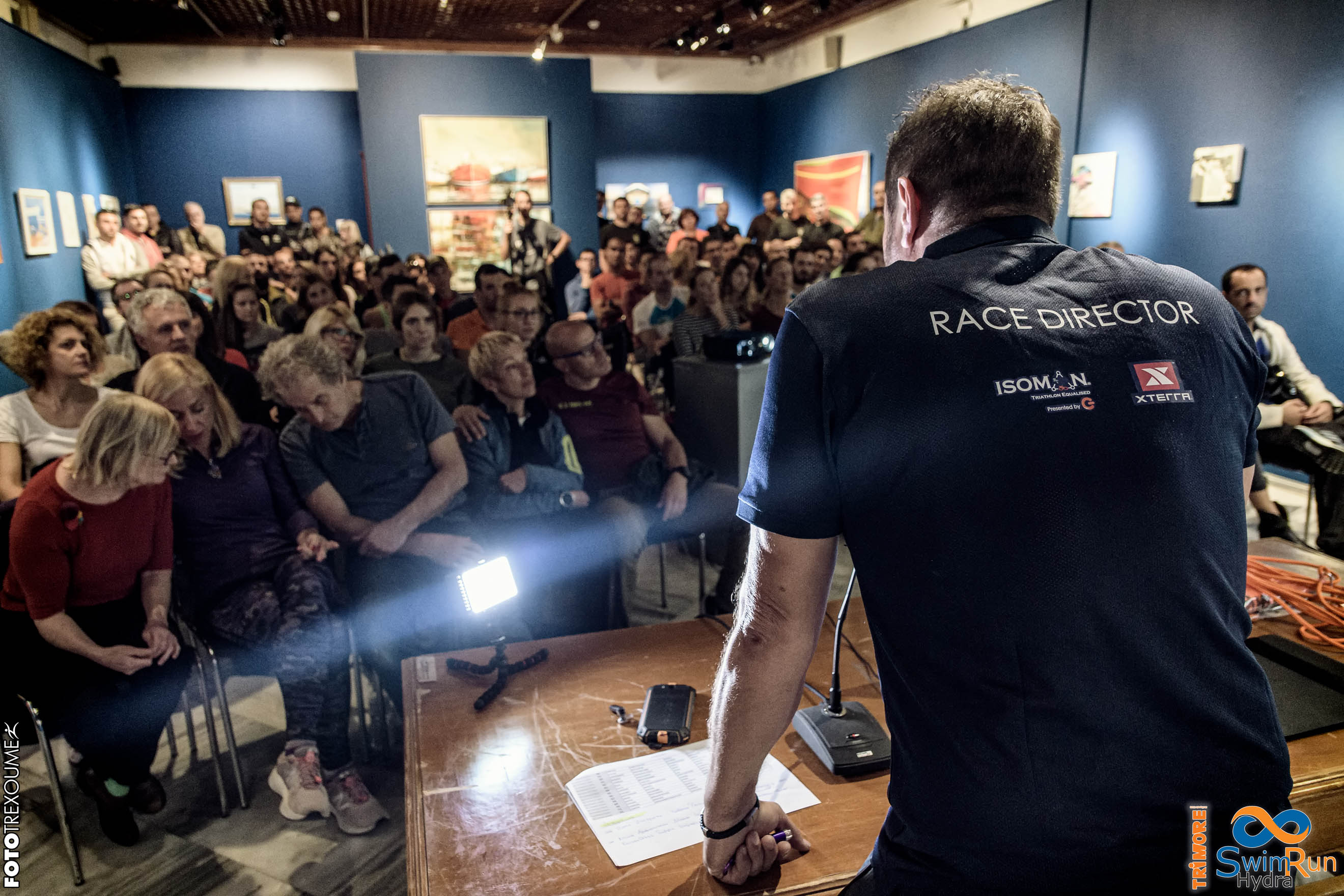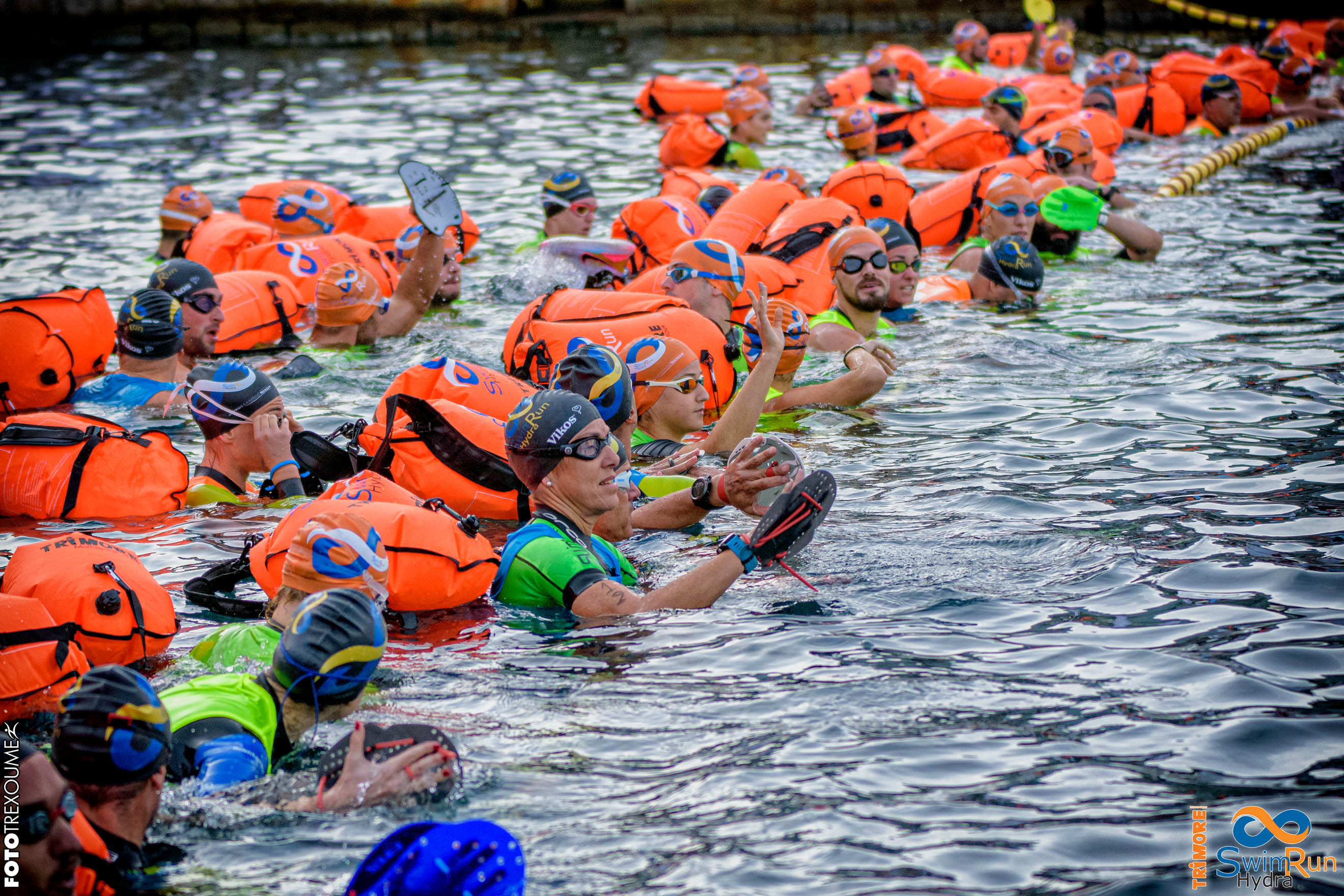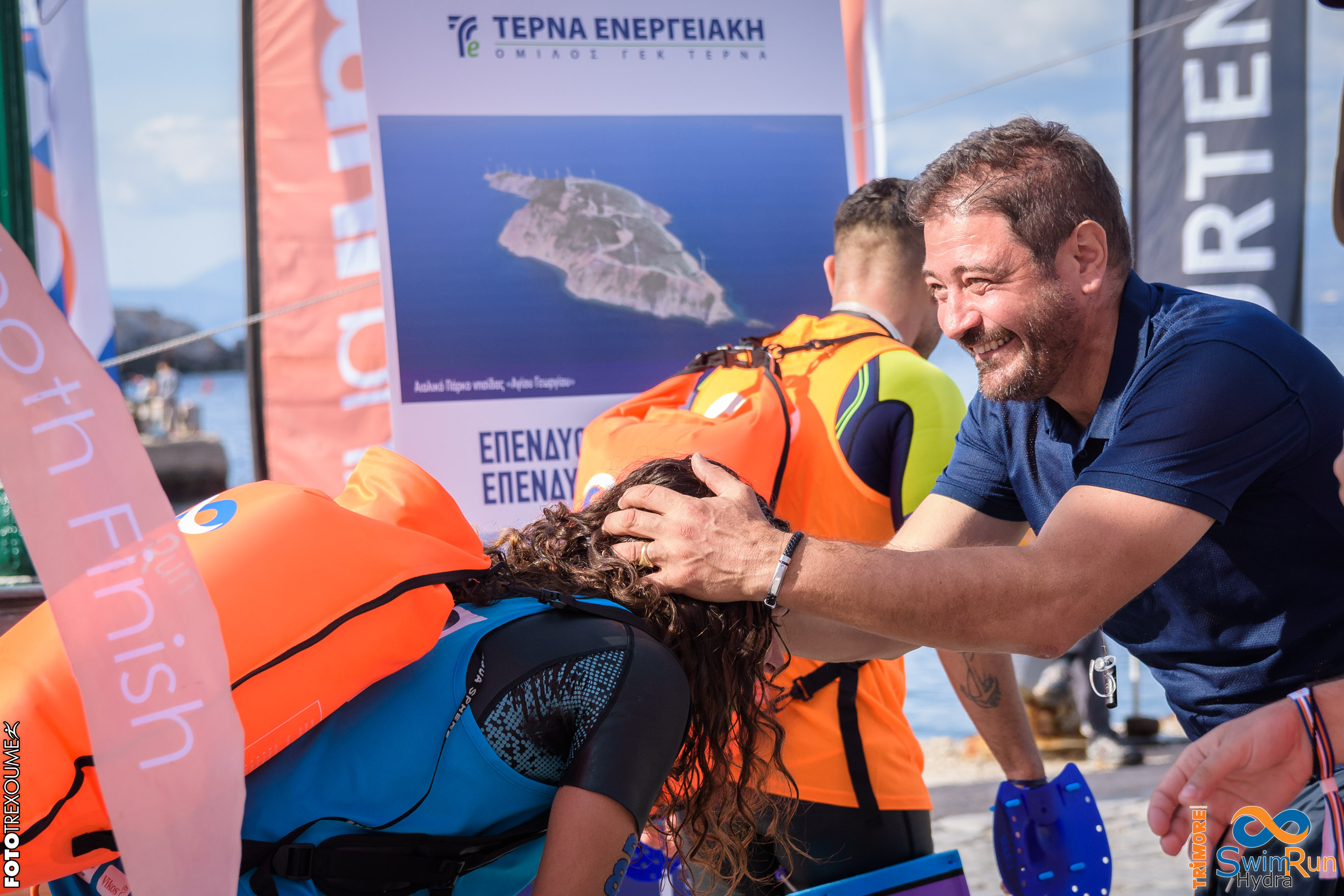 Athletes may use special swimming equipment like paddles or pull buoys and wear shoes during running. Floating aids are not allowed that are not provided by the organizer). Each piece of equipment has to be carried throughout the race.
The team of 2 must complete the race tied together with the rope which the organizer will provide. Mandatory equipment are: wetsuit, swimming cap, vest shirt with bib number. Shoes & wetsuits can be taken off during swimming or running, but have to be carried until the end of the race (the orgianizer provides - and is obligatory - a buoy for safety & transfer of belongings for each athlete).
The experience is unprecedented, particularly intense and with amazing changes of emotions. The scenery and nature offered by the terrain of Historical Hydra, fits perfectly in the fulfillment of all the parameters of a special and indelible sporting experience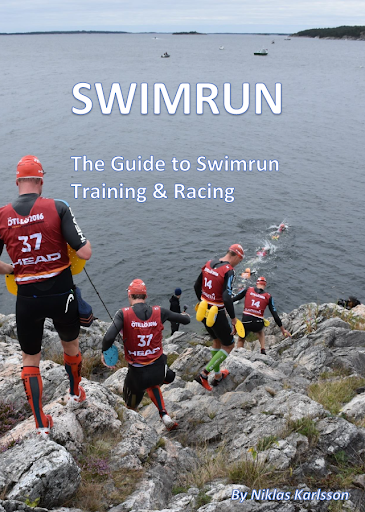 We are happy to share the world's first swimrun book with you.
Download it free of charge and please share it with your friends to help more people join this fun and exciting new sport!
Please enjoy