Το TRIMORE Multisports TOUR 2022 στρέφει τον προβολέα στην Καστοριά, όπου η TRIMORE Sport Events σε συνεργασία με το Δήμο Καστοριάς και την Περιφερειακή Ενότητα Καστοριάς, διοργανώνουν το 2ο TRIMORE M.T. Kastoria | ISOMAN, στις 17 - 19 Ιουνίου.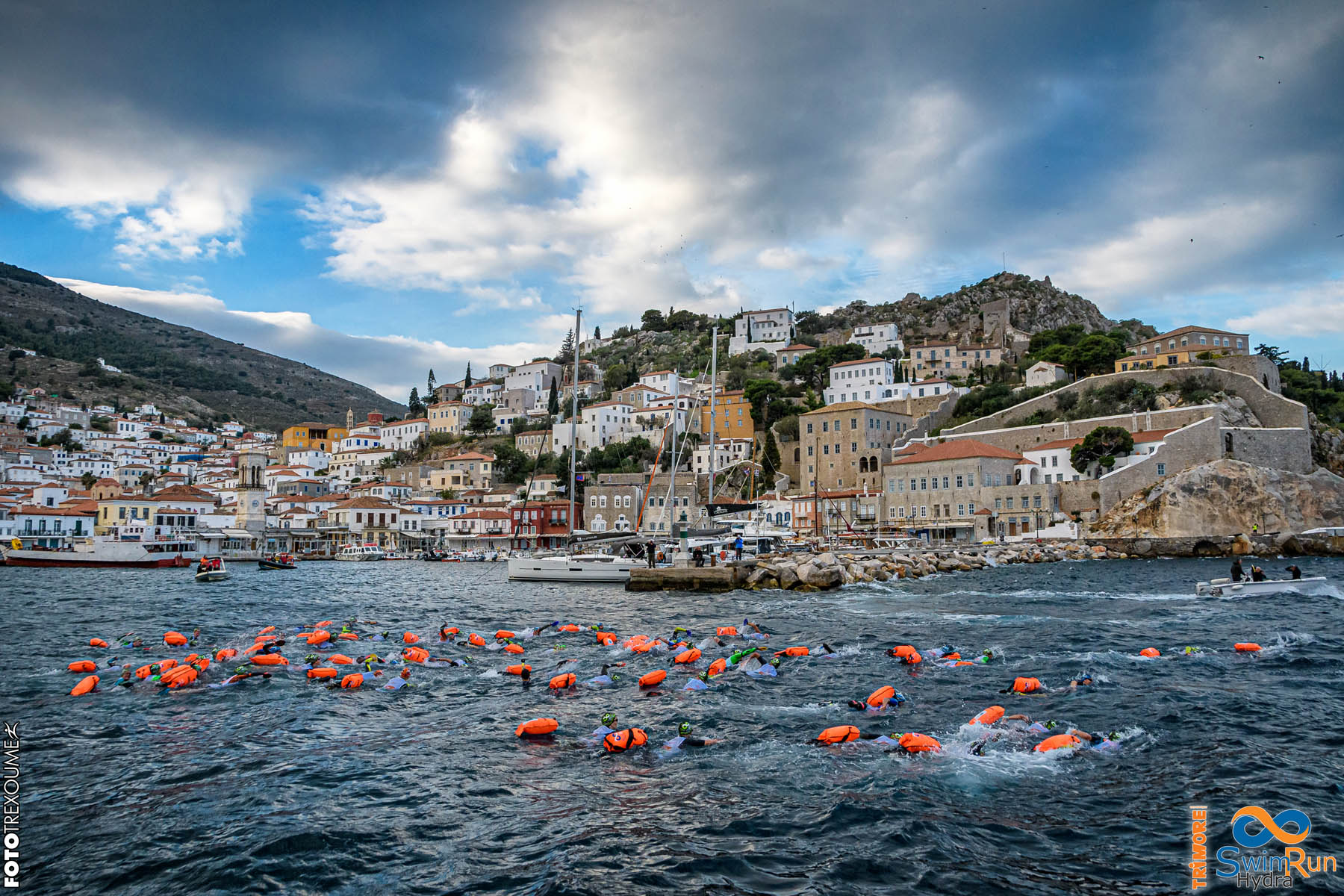 Το Νοέμβριο του 2018, στο Ιστορικό νησί της Ύδρας, μέσα σε ένα εντελώς χειμωνιάτικο σκηνικό (συννεφιασμένος - σκοτεινός ουρανός με βροχή και 6,5 μποφόρ βοριάς), μια παθιασμένη ομάδα τολμηρών πολυαθλητών, βουτώντας στη φουρτουνιασμένη θάλασσα στο λιμάνι μπροστά στο Ιστορικό Αρχείο - Μουσείο Ύδρας, ξεκίνησαν μια ξεχωριστή ιστορία για το νησί και το σπορ του SwimRun! Με μια διακοπή -άνωθεν ορισμένη- το 2020, το SwimRun Hydra, ως καθιερωμένος θεσμός πλέον, έρχεται για 4η χρονιά τον ερχόμενο Νοέμβριο (25-27), να συνεχίσει την ιστορία του ως το πρώτο και μοναδικό SwimRun της Ελλάδος!

17 Φεβρουαρίου 2020 | Παρουσίαση Τύπου στο Ρέθυμνο: TRIMORE M.T. Rethymno | ISOMAN by G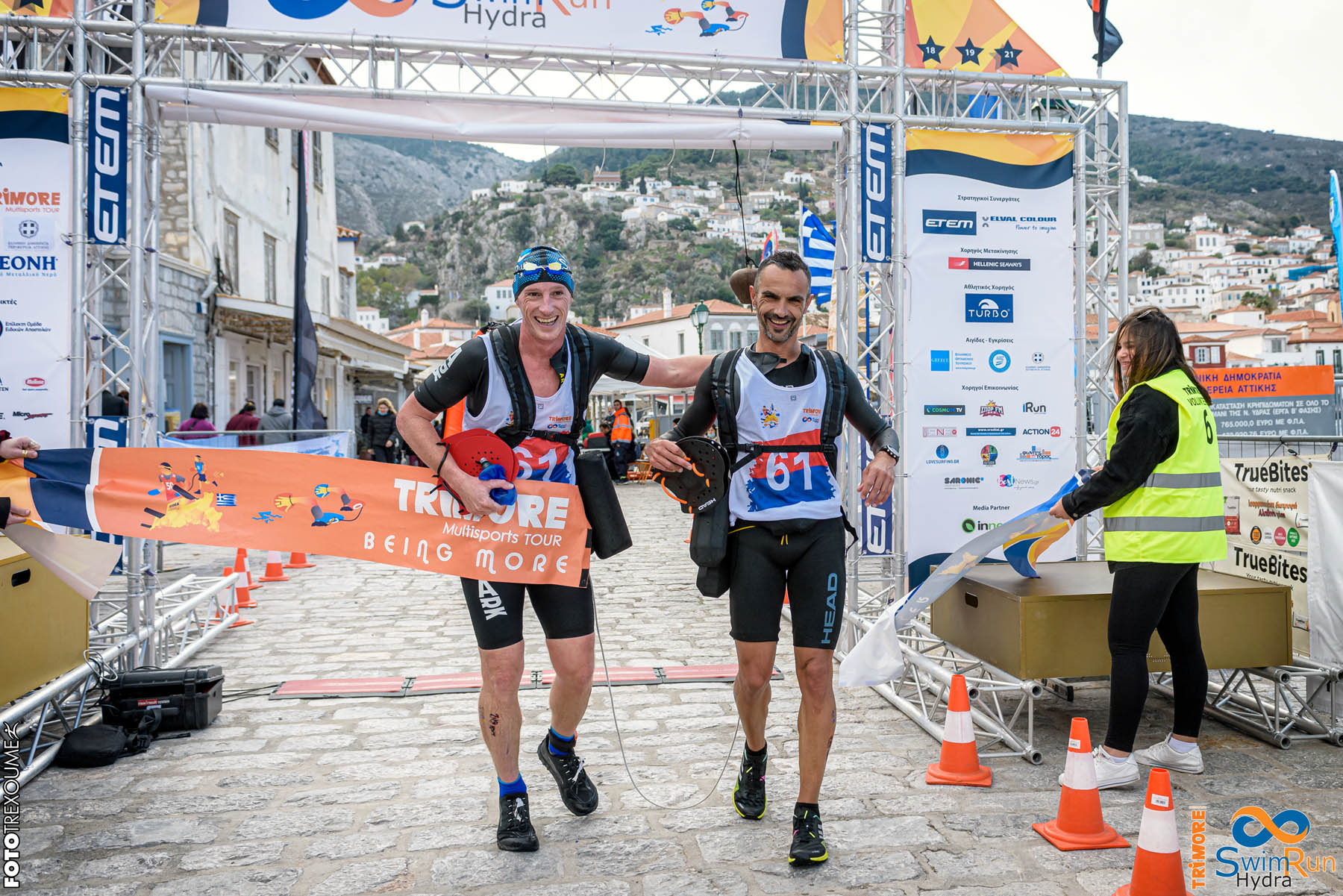 In a wintery day (cloudy skies, rainy and windy), of November 2018, at the historic island of Hydra, a group of passionate, daring athletes, dived into the stormy sea of the harbor, right where the Historical Archives Museum of Hydra stands and set the beginning of a historic journey taking part in the first SwimRun in Hellas (Greece)!